Me and the Target lady have a lot in common, we both geek out on Black Friday and we both love red lips! Waking up at an abnormal hour (which beckons the need for a little extra eye cream…and coffee) to go find a good deal on random items has been a  family tradition with my sisters for a long time. So if your out in Portland, you might find me stalking the Black Friday Deals…ESPECIALLY the Sephora Black Friday deals. So lets start there with our Black Friday. This post will be continually updated as I see deals!
Nordstroms
Buy 2 Nail Polishes Get 1 FREE ( there will be more, I will keep you updated)
Koh Gen Do
Save 30% on Oriental Plant Lotion, Macro Vintage Eye Gel, and all body and bath series. 
Macy's  (a list of my favorites)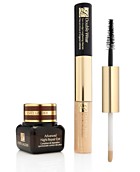 Estée Lauder Advanced Night Repair Eye Set
ONLY $47
A $70 Value
Only at Macy's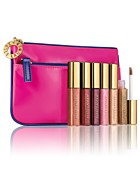 Estée Lauder
Art of Gloss Set
ONLY $20
A $115 Value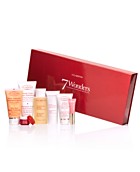 IN-STORE ONLY
Clarins
7 Wonders Set
ONLY $44
A $111 Value
Premiering First at Macy's!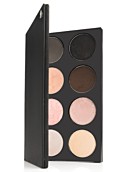 Lancôme Glamorous Nudes 8-Pan Eyeshadow Palette
ONLY $45
A $144 Value
Only at Macy's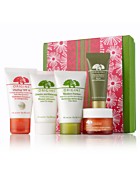 IN-STORE ONLY
Origins
Top 5 Gift Set
ONLY $40
A $92 Value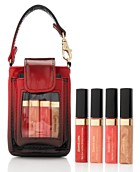 Elizabeth Arden Portable Lip Gloss Set
ONLY $15
A $33 Value
Only at Macy's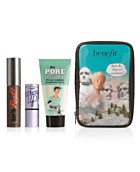 ONLINE ONLY
FREE
4-PC. GIFT
with $60 Benefit purchase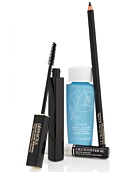 IN-STORE ONLY
Lancôme
4-Pc. Mascara Set
ONLY $29
A $71 Value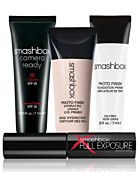 ONLINE ONLY
FREE
4-PC. SET
with $50 Smashbox purchase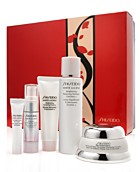 IN-STORE ONLY
Shiseido
Bio-Performance Set
ONLY $93
A $186 Value
Only at Macy's